FREE DELIVERY ON ORDERS OVER £100
Simple choose the FREE delivery option at checkout. Mainland delivery UK 7 day delivery. Only applies to basket values above £100 + VAT.
*Excludes large/ palletised deliveries and certain postcodes e.g. Scottish Highlands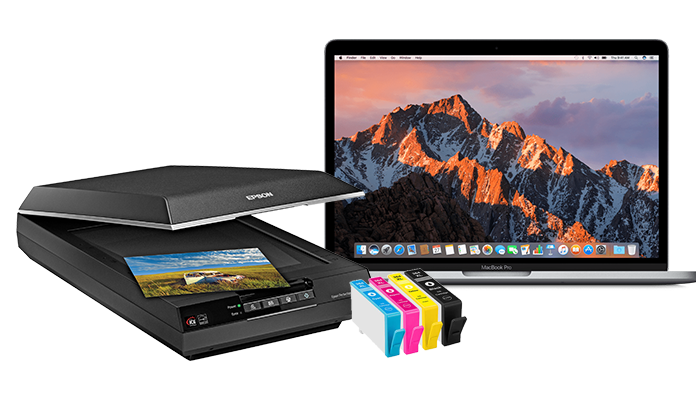 Which one is for you? It's easy to find the printer of your choice with the Epson Printer Finder.