FREE DELIVERY ON ORDERS OVER £100
Simple choose the FREE delivery option at checkout. Mainland delivery UK 7 day delivery. Only applies to basket values above £100 + VAT.
*Excludes large/ palletised deliveries and certain postcodes e.g. Scottish Highlands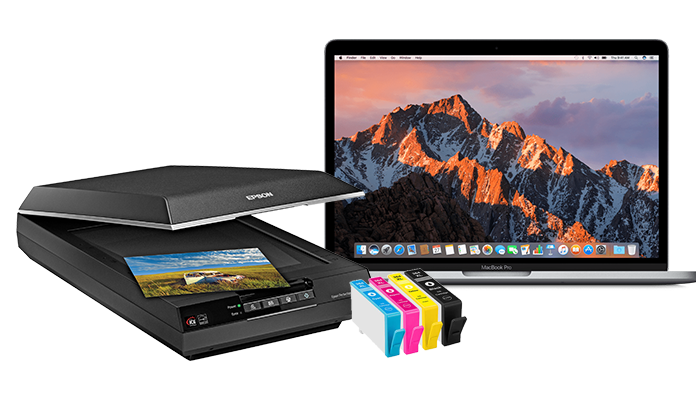 Which one is for you? It's easy to find the printer of your choice with the Epson Printer Finder.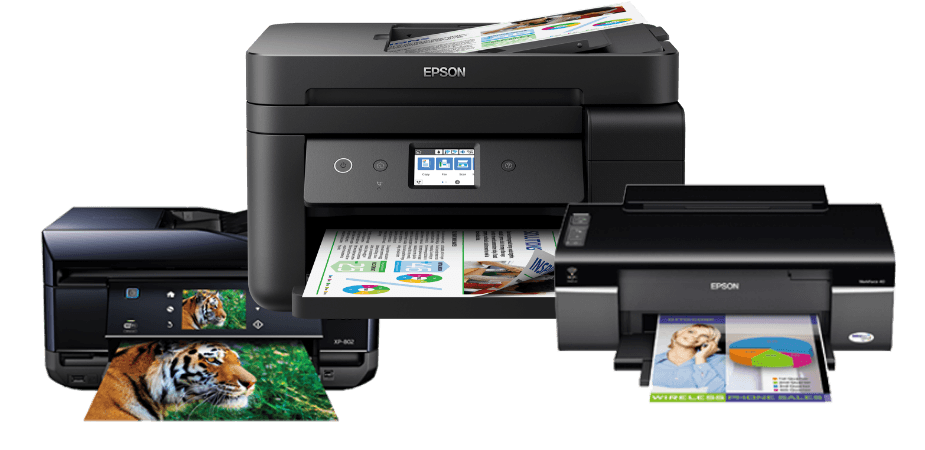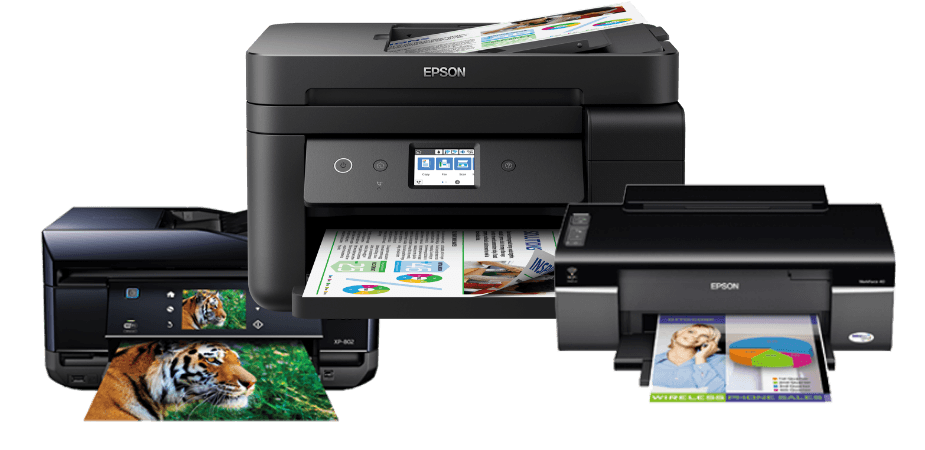 Want to save money on Epson Products?
Introducing Epson Print and Save, a managed print service. Save money. Have peace of mind. Let EPSON take care of your printing needs.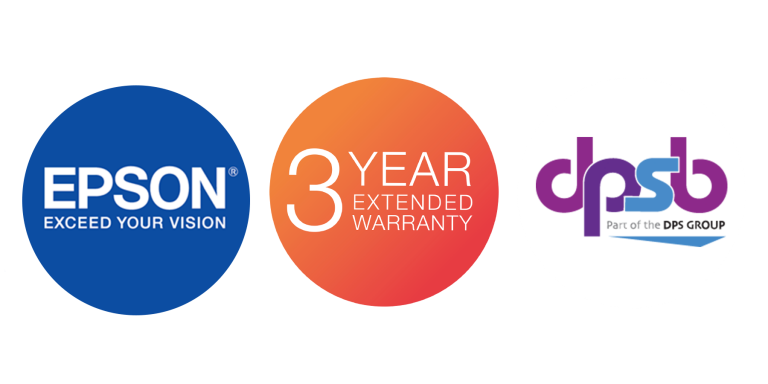 INTEGRATED INTO YOUR WORKFLOW, AND EXTREME SIMPLICITY
THINK BIG PRINT EASY