We recently featured as 'Printer Of The Year' for Epsons new dye sublimation printer the SC-F100 and the established SC-F500. These two fantastic Epson printers received the prize for the affordable diversity they offer small businesses. The DPS Group have been recognised for the fast and efficient service we deliver in an incredibly competitive reseller market.
Our customers know they can rely on the Epson SC-F100 & SC-F500 to print great quality 24inch, A3 and A4 images. They print onto a variety of objects such as phone covers, tiles, mugs, mouse mats, t-shirts and cushions. All in quick turnaround times and at a low cost to their small business. What is fantastic about these machines is that they're so intuitive they require no specialist knowledge to set up, operate or maintain.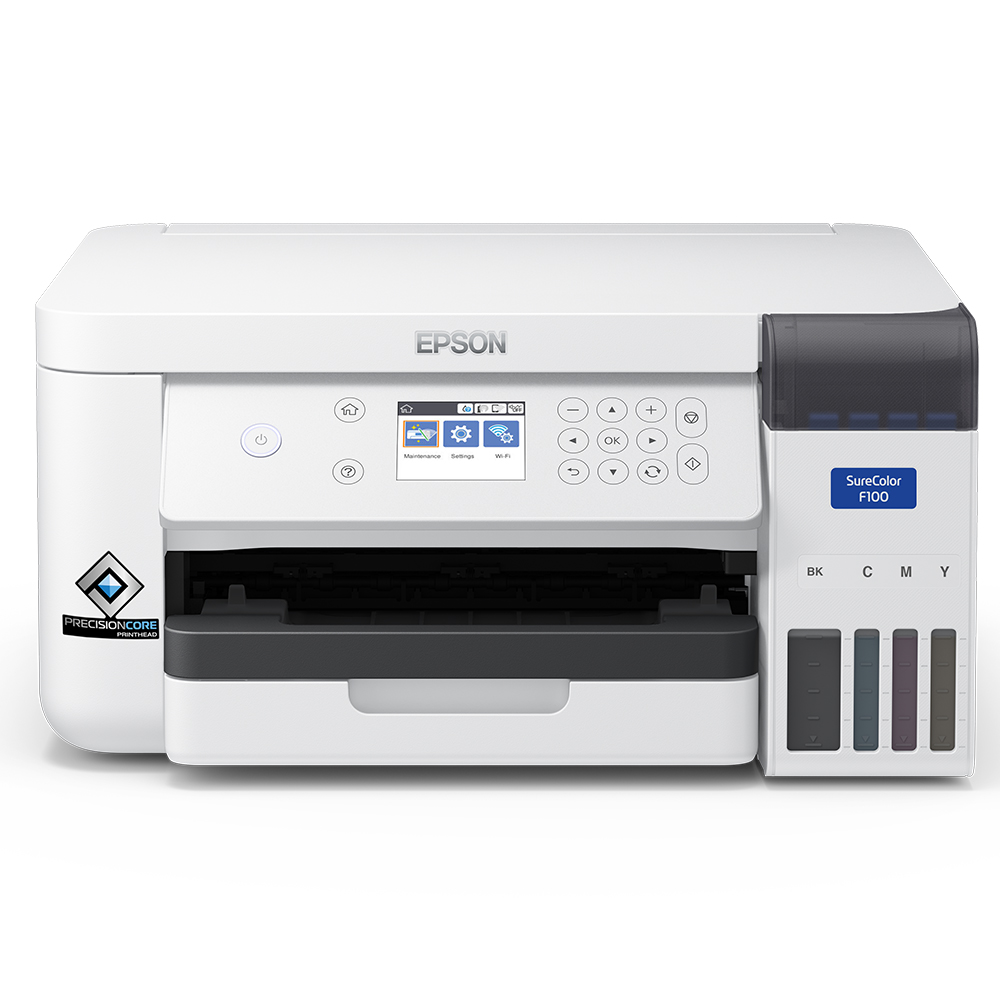 Epson SureColor SC-F100 Sublimation A4 Printer
For small business and start-ups looking to expand their product offering into the promotional goods sector, Epson SureColor SC-F100 is a perfect choice.
£

375.00
inc. VAT:
£

450.00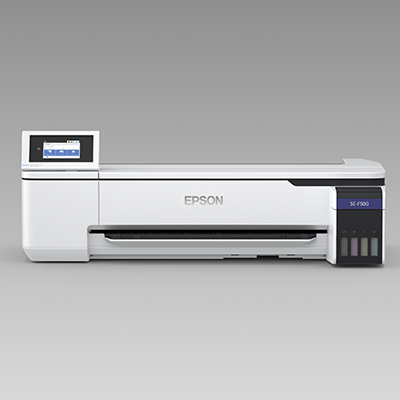 Epson SureColor SC-F500 Sublimation Printer
The new SureColor SC-F500 delivers large format capabilities in a compact 24-inch design. Ideal for producing small promotional goods and hard substrates, the SureColor SC-F500 is a new, compact dye-sublimation printer that doesn't compromise on quality or performance.
Another version of this printer is the Epson SC-F501 Sublimation printer, which uses fluorescent versions of yellow and pink instead of the usual yellow and magenta.
£

1,795.00
inc. VAT:
£

2,154.00
We would like to thank Epson for providing us with top-quality equipment that helps us ensure a cost-effective customer experience for consumers. With such a partnership, we wouldn't able to what we do so well.
We are looking forward to embracing the exciting new opportunities that 2021 may hold for us.