The short answer to this question is very – but why? Monitor calibration is the key step between shooting and printing photos, which many amateur (and even professional) photographers often miss. To ensure the colours your print are the same as the colours you shot, you need to get into the habit of calibrating your monitor.
Did you know your monitor display begins to fade over time? Let's talk through how to overcome this affecting your printed images.
What does calibration actually do?
Regularly calibrating and profiling your monitor will optimise its settings for contrast, brightness, and colour temperature. Through doing this, you'll be able to see the exact same colours you shot. The vivid pink of the flowers your camera captured will appear the same on your screen.
Where do I start?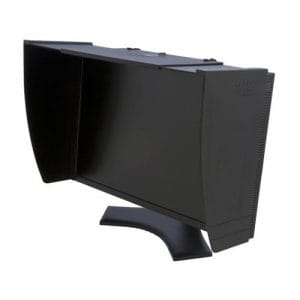 DPSB offer a wide range of colour management tools, suitable for both amateur and professional photographers. For beginners, a monitor hood is ideal. The PChOOD Monitor Hood – Pro shields light from your monitor display and provides an optimised, accurate and confidential working environment.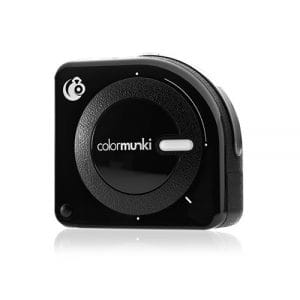 The X-Rite ColorMunki Photo takes it up a notch, and is suitable for both the amateur and the professional. Choose from easy or advanced monitor profiling for fast and accurate colour control. ColorMunki Photo doesn't just calibrate your monitor, but also provides fast, accurate monitor-to-print matching, and RGB and CMYK printer profiling.
How else can I ensure my prints will be accurate?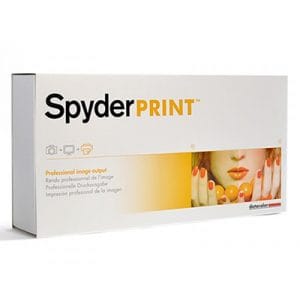 For the professional, the DataColor SpyderPRINT is ideal for managing colour in the print output. It allows the user to select any combination of printer, ink and media in the software, and provides a full assortment of tools that push the limits of advanced inkjets to create gallery quality prints in colour and black and white. SpyderPRINT gives full control over printer output with the ability to create any number of custom profiles to ICC Standards. Simply install the software, print your choice of targets with your printer and then use the SpyderGuide device to help step you through the easy process to calibrate and build a profile.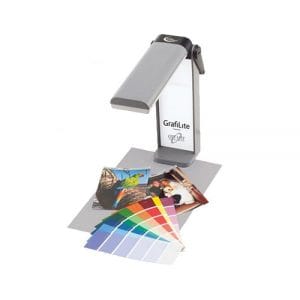 Another useful and very affordable tool is the Color Confidence GrafiLite. Colour appearance can become distorted under standard home and office lighting, and surrounding colours will bias your colour perception. The GrafiLite allows you to assess colour differences accurately and clearly.
For anyone serious about photography, colour calibration is a must. Seeing accurate colour eliminates trial-and-error, saving both time and money. Check out DPSB's colour management tools, and get in touch for tips and advice.